Pet friendly beach and regulations
volver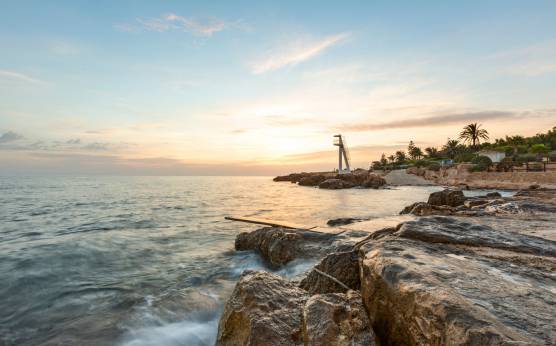 REGULATIONS ON THE PRESENCE OF DOGS ON BEACHES
Municipal ordinance of management and safety in the use, enjoyment and use of the beaches of Denia: Title II. Chapter II. : De la presencia de animales en las playas (Of the presence of animals on the beaches).
From June 1 to October 31 the presence of dogs on the beaches is not allowed, it´s considered a bathing season in Dénia.
Council Decree 58/2018 of 4 May approving the Regional Action Plan for the Green Coastal Infrastructure of the Valencian Community and the Valencian Community Beach Catalogue. (PATIVEL)
From November 1 to March 1, Dogs are allowed on the beaches of Dénia, but not allowed (and nor also throughout the year for this reason), in the following stretches of beaches, as these are special protection areas:
-Deveses,area by the river Molinell
-Els Molins: from C/ Llac Tiberiades (restaurant Estanyó) to punta Molins, C/ Mar Cantábrica - Mar Mediterránea (restaurant Cova del Mero)
From March 1 to May 31, only in the following beaches dogs are allowed, since this is the breeding period of the plover, a protected bird that nests in several parts of the Dian coast.
-Marineta Cassiana
-Les Marines: From C/ Musola (Blay Beach) to C/ Rascló.
-Les Bovetes: from C/ Rascló to C/ Mar Mediterránea - Mar Cantábrica (restaurant Cova del Mero)
-Almadrava, in the stretch of beach adjacent to the municipality of Els Poblets