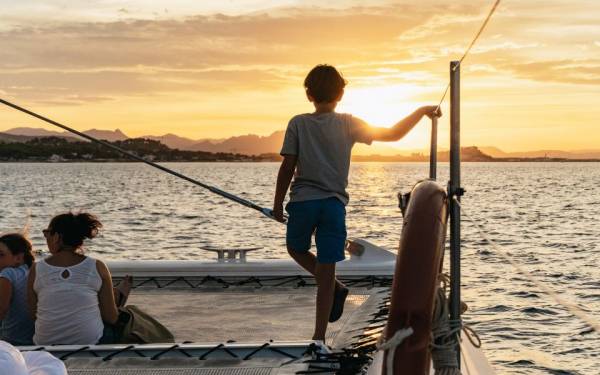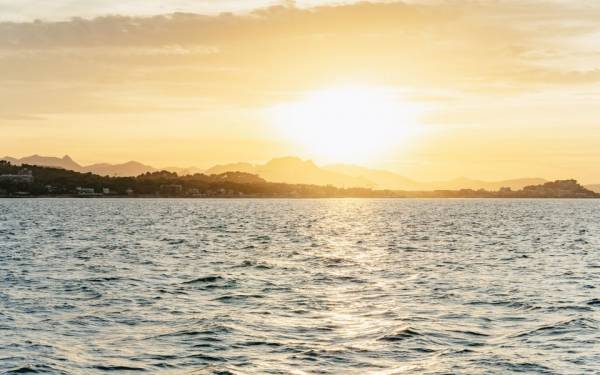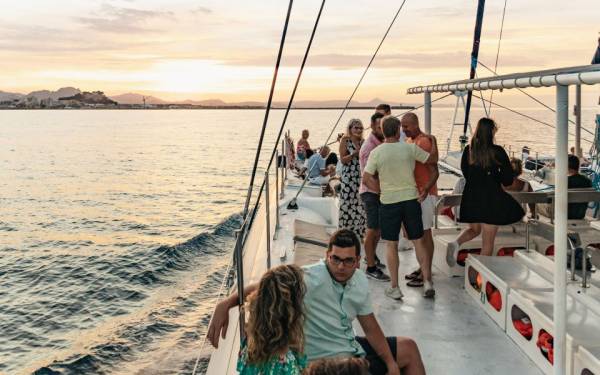 Del 01 Mar 2023 al 10 Dec 2023
Catamaran Sunset - Mundo Marino
The best scenery you can see at sea is undoubtedly the moment of sunset. This excursion takes you out to sea aboard the Mundo Marino catamaran, from where you can enjoy the romantic moment when the sun gradually disappears behind the mountains.
We make special departures with music on board in summer (check website).
Duration: 1 hour and 30 minutes (1 hour in low season).
22€/persona
Reserva directa establecimiento
Será dirigido a la web indicada por el establecimiento
For family
Accessible tourism
Dog friendly
Info de la empresa
Mundo Marino
Av. Joan Fuster, 2
+34 966 423 066
info@mundomarino.es
www.mundomarino.es

¡Compártelo!
También te puede interesar
55€/persona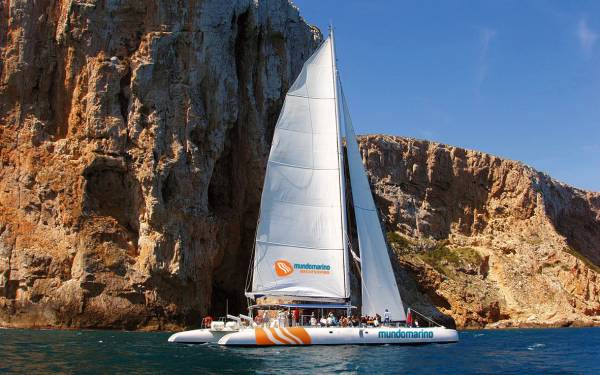 12€/persona
Diferentes precios según el número de semanas