BODEGA LES FRESES
This winery is located in the small town of Jesús Pobre, close to the Montgó Natural Park, and produces different varieties of wine with the same origin. Their wines are fermented in stainless steel tanks with their own ferments, damajuana or in clay amphorae.

Offers guided tours.
CELLAR GUTIERREZ DE LA VEGA
In the picturesque village of Parcent, this is undoubtedly a place marked by tradition and crafts.
The evolution since the beginning of this winery is evident not only in the wines, but also in the architectural aesthetics, the design of labels and of the bottles themselves, maintaining their authenticity.
Guided visits.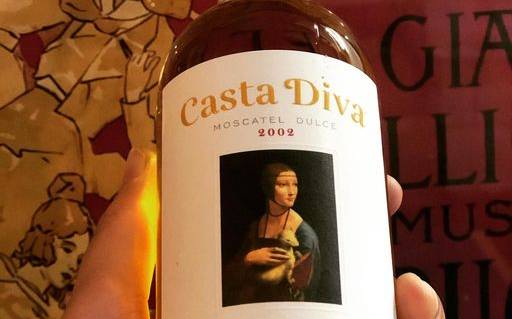 BODEGA TEULADA
It was founded in 1940. Currently, only products derived from the vineyard are produced, especially muscatel: white wine, mistela, vermouth and red wine (from other vine varieties). This winery is located in Teulada.
BODEGAS XALÓ
Meet this cooperative with more than 50 years of history, specializing in the production of Moscatel de Alejandría y Giró (Garnacha). This winery is located in Xaló.

Offers guided tours and tastings.
Web: www.bodegasxalo.com
JOAN DE LA CASA
Small cellar located in Benissa whoise main premise is to take care of the land and vineyards where the vines have their own equilibrium, their own vigour and their own defences, without the need for any treatment, or in any case, the minimum and authorised by organic farming.
Online shop.
Web: www.joandelacasa.com
PEPE MENDOZA "CASA AGRÍCOLA"
In the town of Llíber, you can find a small producer of artisan wines that seeks to represent the land , the light of Alicante and the Mediterranean. Part of indigenous varieties such as moscatel, merseguera, monastrell or garnacha, amongs others.
Guided tours.